AchieveNEXT Team Members are often asked to be contributors to board meetings, workshops, off site meetings and conferences. We are thought leaders known for our innovative ideas, forward-thinking perspectives, and ability to drive NEXT level performance. We are best-selling authors and contributors to HBR and often sought out by media to comment on business and workplace issues.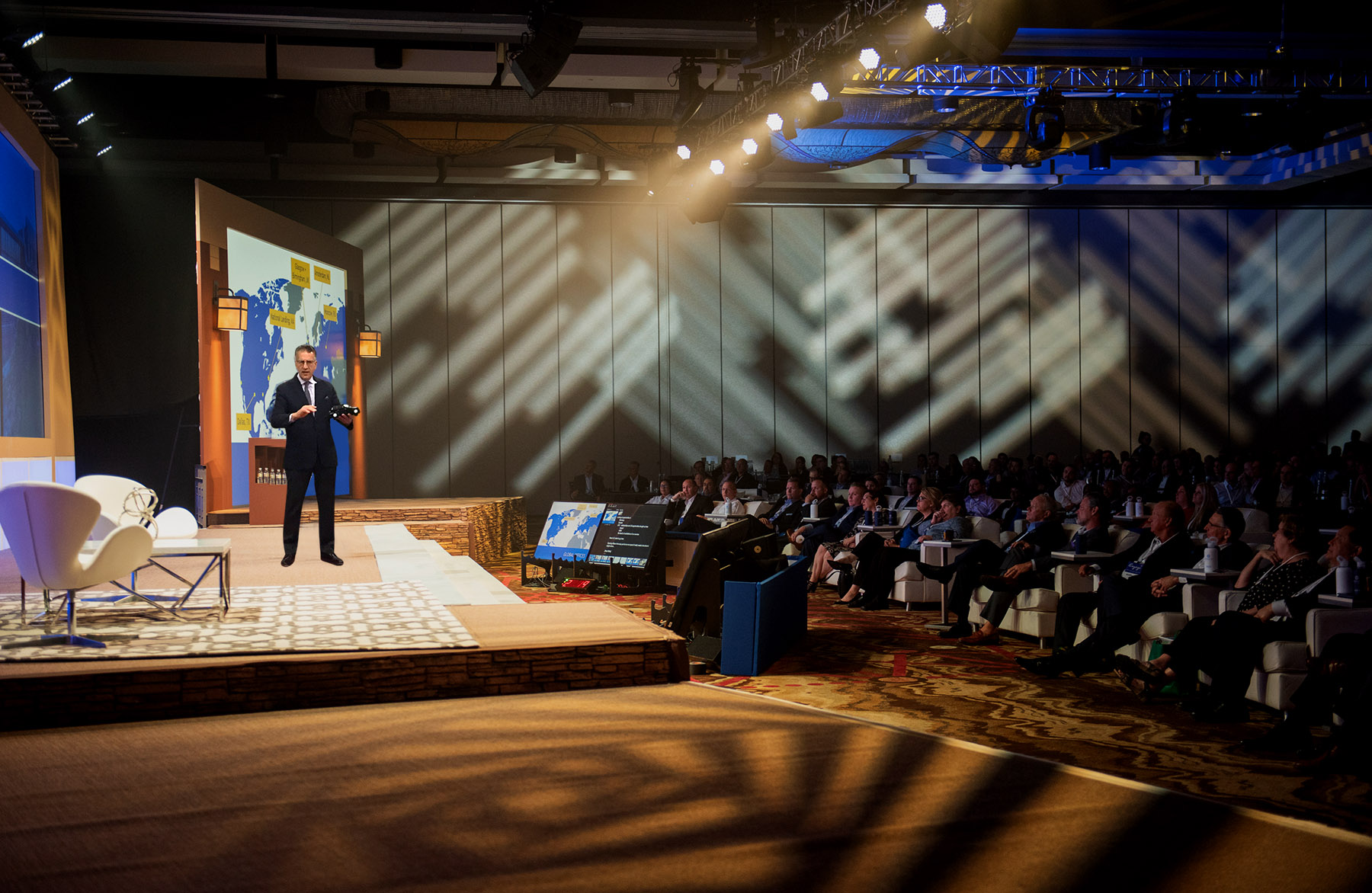 We offer a range of expert speakers who are passionate about sharing their knowledge and inspiring audiences.
Our team of leaders, former business executives and bestselling authors, cover a range of topics, including business relationships, leadership, personal development, motivation, business strategy, technology, diversity and inclusion, and much more. They are experienced professionals who have delivered presentations to audiences of all sizes, from small workshops to large conferences.
We believe that a successful event depends on having the right speaker, and we work closely with our clients to ensure that we understand their needs and find the right speaker for their event. Our speakers are available for in-person or virtual events, and we offer a range of customizable packages to suit your event's specific requirements.
ED WALLACE
LEADING AUTHORITY ON THE IMPACT OF BUSINESS RELATIONSHIPS
"Ed totally kicked a__ during his keynote."
– LIBBY SOUDER, Strategic Account Management Association
"Ed topped all of the speakers at our last annual meeting. He was genuine, compelling and his message of the significance of "Relational GPS" resonated with everyone!"
– CLARK MULLIGAN, Laboratory Products Association
"Ed will make you think, make you laugh and, in the end, make you better."
– NICK ARACO, The CEO Alliance
"Ed delivered a truly inspiring and engaging session on relational capital at our EMBA Annual Conference! The attendees' takeaways were relevant and immediately actionable "
– SEEM A THOM AS, SAP Americas