Achieve the
Next Level
of Growth
You set your performance goals and outcomes. We help you ACHIEVE them through one-to-one coaching, team development, and business relationship training programs.
Authenticity
Authentic business relationships are characterized  by honesty, transparency, and mutual trust between parties. AchieveNEXT prioritizes the needs and interests of our clients, and strives to build long-term relationships based on mutual benefit and respect.
Communication
Clear and open communication is essential to building authentic business relationships. We are active listeners who understand the needs and expectations of our clients, and foster an environment where feedback is encouraged and embraced.
Trust
Trust is crucial to building authentic business relationships. We prioritize honesty and transparency in our interactions and  build trust and credibility with our  clients.
Respect
Treating our clients with respect, acknowledging their needs and interests, and valuing their contributions helps establish a culture of mutual respect and collaboration.
Shared Values
Businesses that share common values with their clients are more likely to establish authentic relationships based on shared Goals, Passions, and Struggles (GPS).
Consistency
Consistency in the quality of our products or services, as well as in our communication and business practices helps us build trust with our clients and fosters long-term relationships.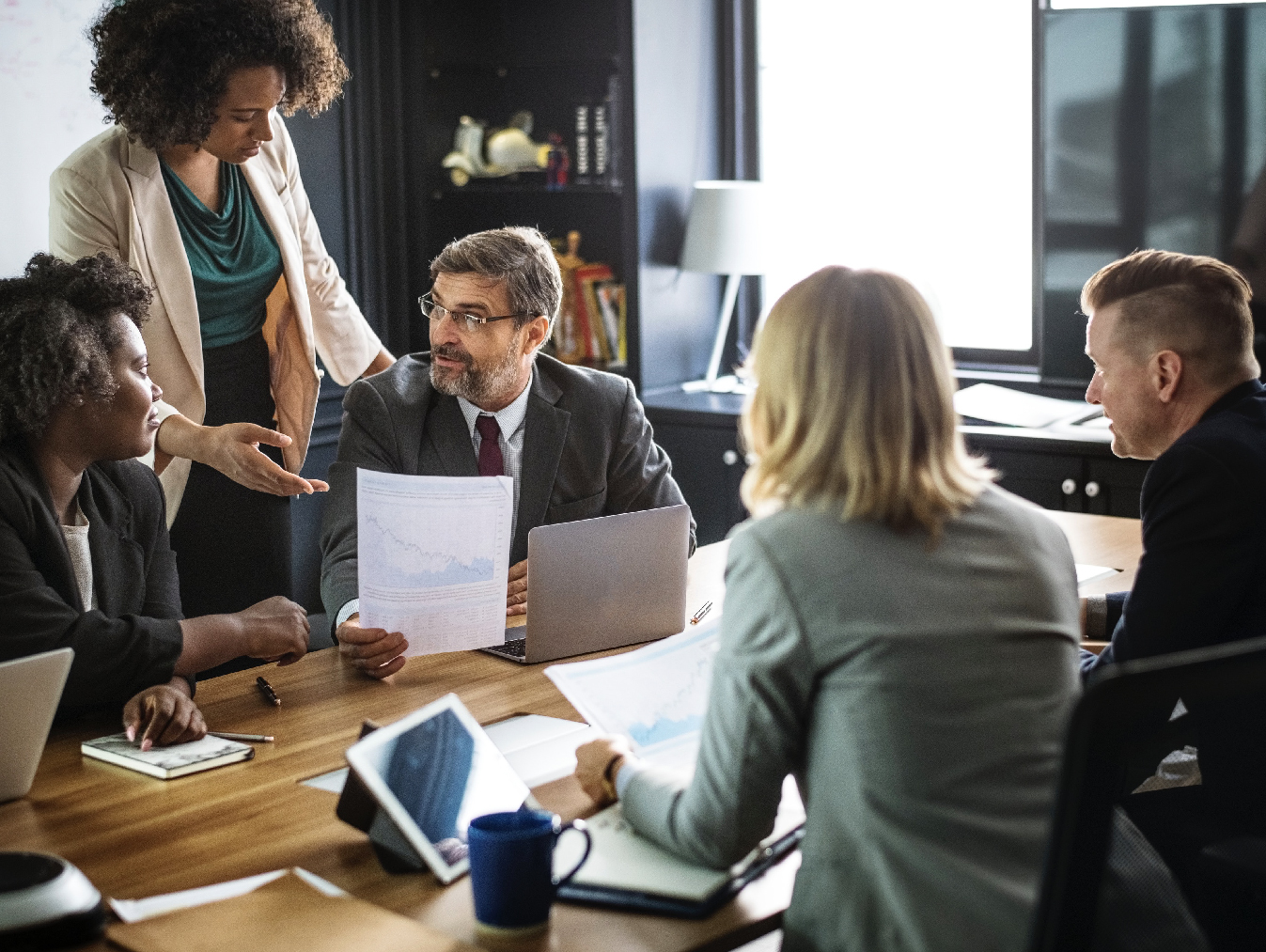 Creating a more inclusive, enriching workplace for all
We help business leaders, their teams and enterprises boost performance and realize their full potential, in turn creating better, more engaging, and enriching workplaces for all. The key is to empower executives, teams, and enterprises to achieve their next level of growth and to create a workplace culture anchored on authentic business relationships with a commitment to building mutual respect, communication, and trust. By focusing on these elements, our clients can establish long-term relationships that benefit everyone and contribute to sustainable growth.
AchieveNEXT empowers individuals, teams, and enterprises to exceed ambitious growth goals through a powerful combination of talent performance solutions and business relationship training. Building authentic business relationships requires a commitment to building trust, communication, and mutual respect.
Executives & Leaders Coached
* Over 30 years of professional experience and expertise working with business leaders and their enterprises
AchieveNEXT's mission is to help professionals and organizations to achieve their full potential through a combination of expert coaching, innovative training and development solutions, and cutting-edge technology.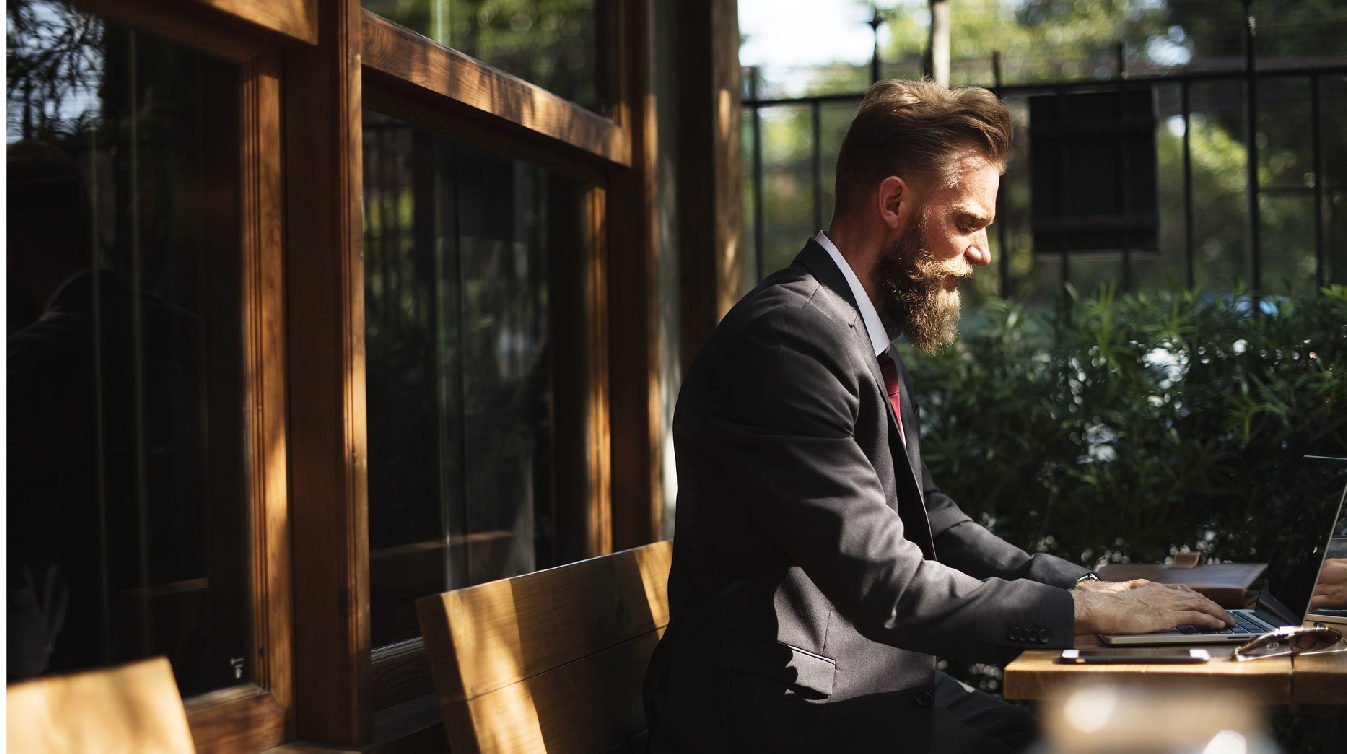 Executive Coaching
Executive Coaching unlocks a leaders potential to maximize their performance. AchieveNEXT's A-Player Leadership & Executive Coaching programs provide enterprise leaders with a system to enhance their performance, to capitalize on opportunities, and overcome the obstacles associated with building and leading a team of A-Players.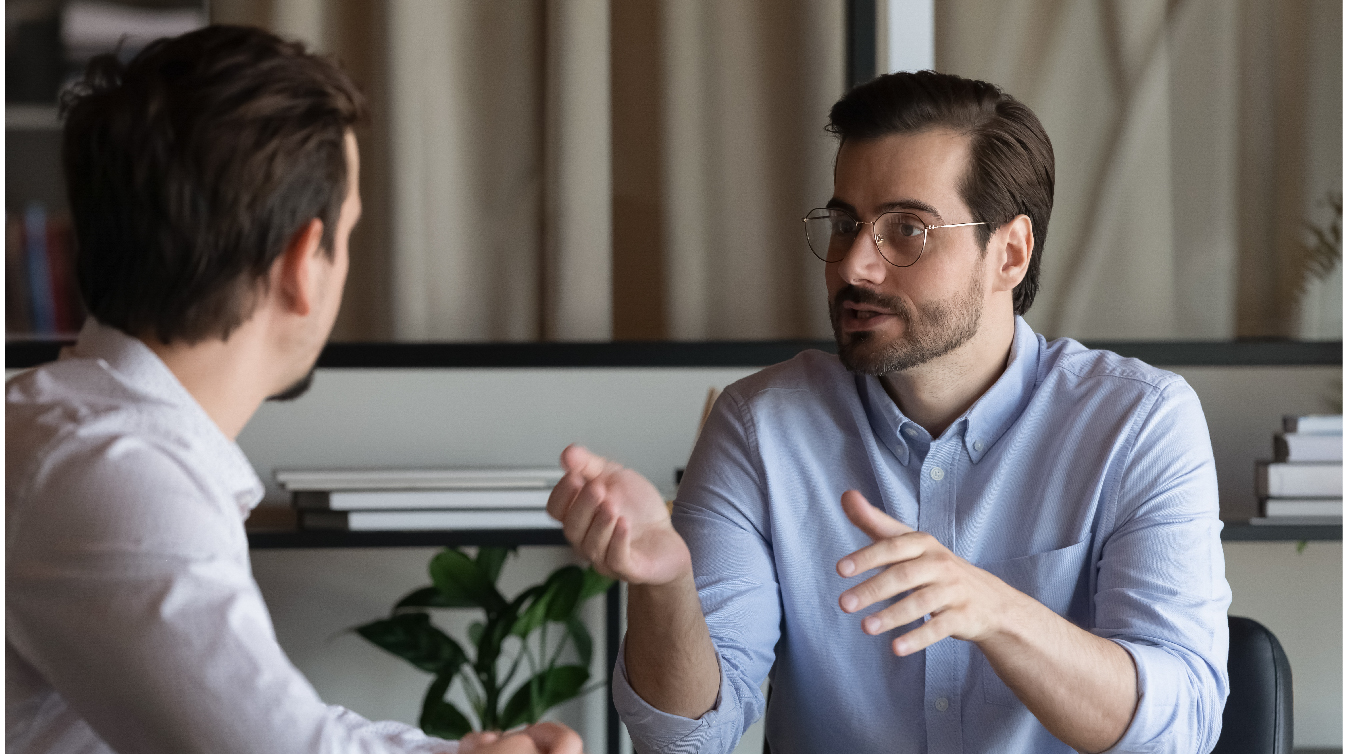 Career Services
Whether you are seeking a new position or need to develop the necessary skills to land a NEXT level role, AchieveNEXT's Executive and Career Coaches can help you get there. Our team of Career Coaches has helped thousands of business leaders successfully identify, land, and expand their career, while improving their leadership capabilities and performance.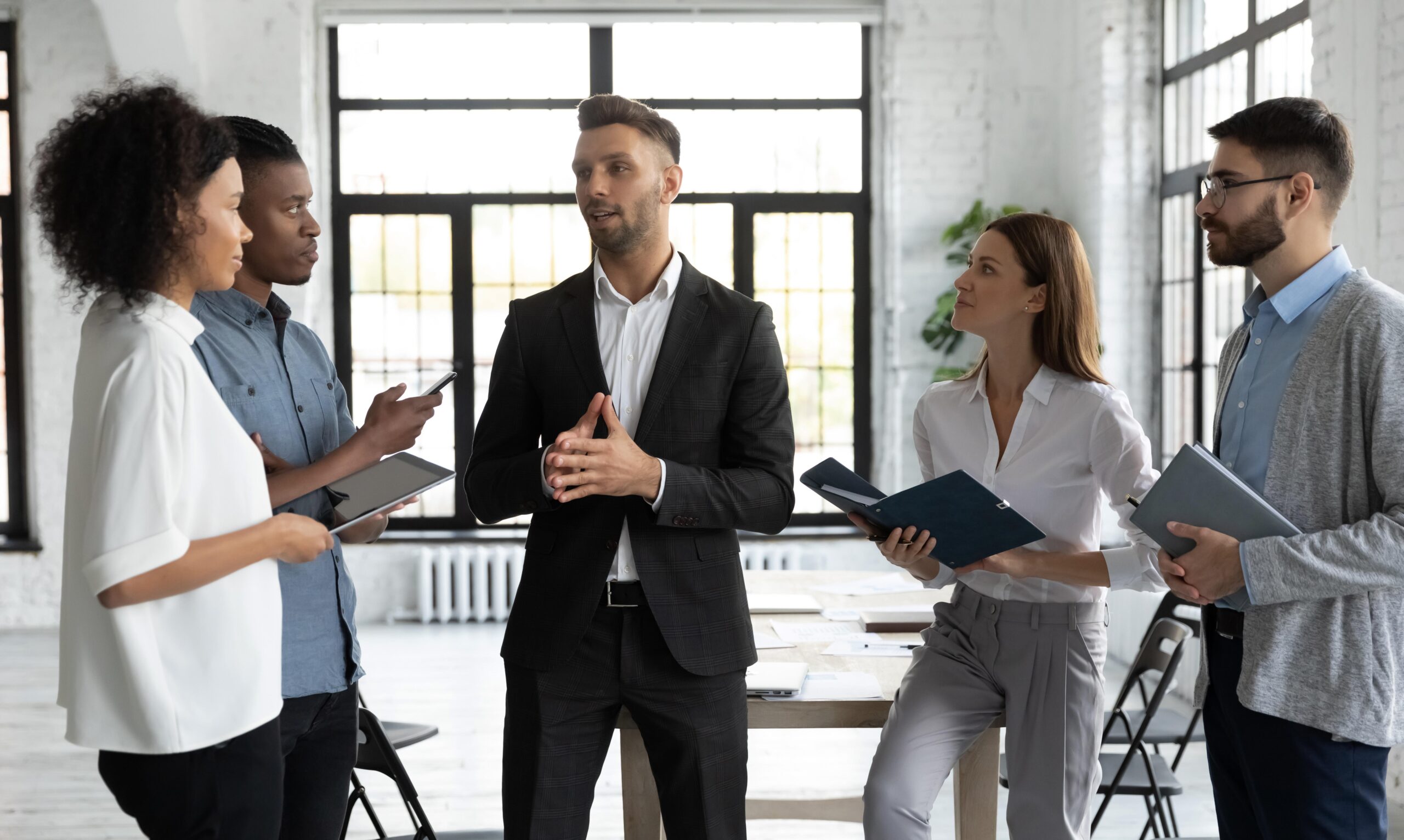 Relationship TRAINING
Given the rapid pace of change and complexities of today's business environment, organizations must have competent, connected and consistent Relational Leaders throughout their enterprises. However, according to recent research, the best relationships are only working at 45% of their potential.  We help you create a foundation for making relationship development a true competency within your organization.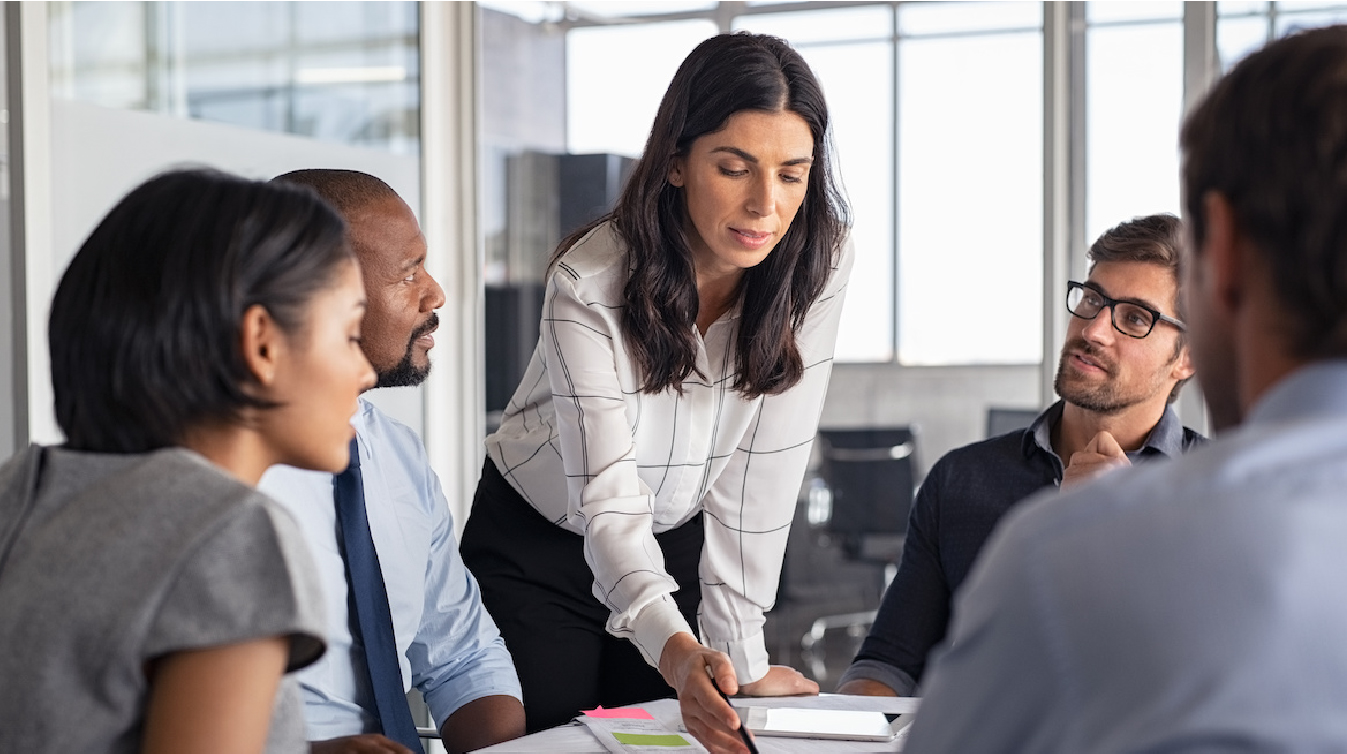 Manager DEVELOPMENT
Recent studies have found that running first-time managers through a leadership development program offered a 29% ROI in the first three months. We help you build a custom Manager Training program to equip your team with the necessary skills and competencies to succeed in their current and future roles.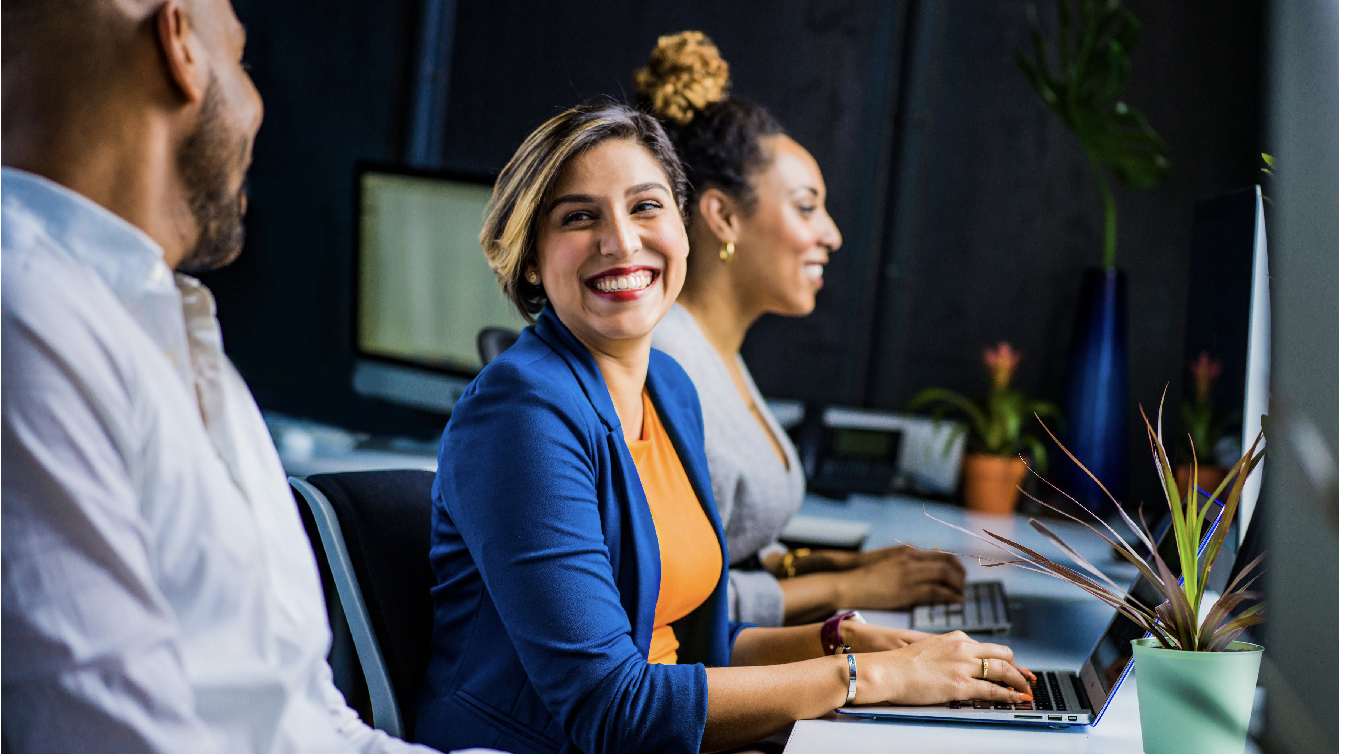 DEI & Culture
An Inclusive Leadership Culture begins with NEXT-Level leaders who are aware of their own biases and actively seek out and consider different perspectives.  A diverse workforce is 35% more likely to see greater financial returns than industry averages. Our DEI Road Maps positively impact your people, process and enterprise financial performance.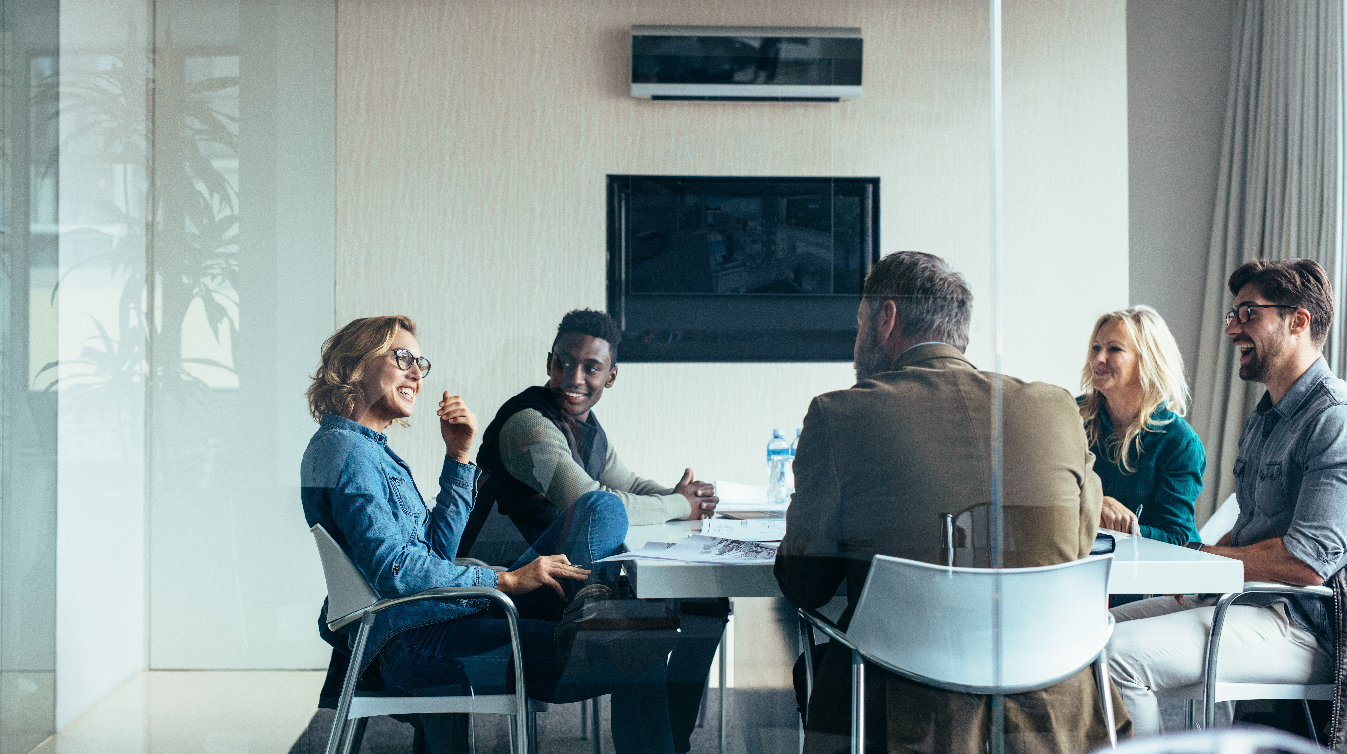 Leadership Training
For all levels of leaders – from brand new managers to C-Suite executives – leadership training offers a path toward expanding the capacity of your people to operate in the roles they currently possess, and the roles you hope they will grow into. AchieveNEXT's Manager Training programs give managers the support they need to lead NEXT level teams.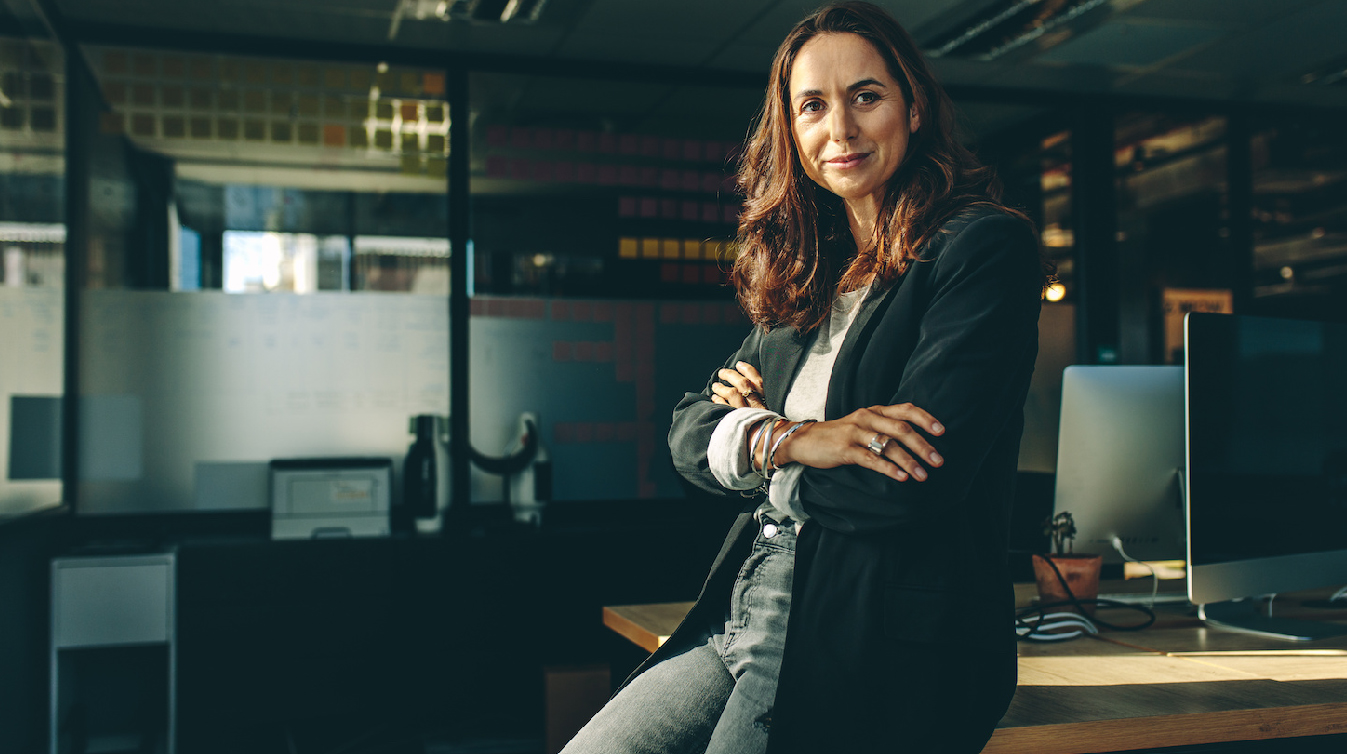 Womens' Leadership
The primary goal of our Women's Leadership programs is to empower women to become effective leaders and advance their careers.  Our programs can take many forms, including mentorship programs, workshops, conferences, networking events, and training sessions.  We aim to create a supportive environment where women can learn, network, and collaborate with other like-minded individuals. By participating in these programs, women can gain valuable insights, build their networks, and enhance their leadership capabilities.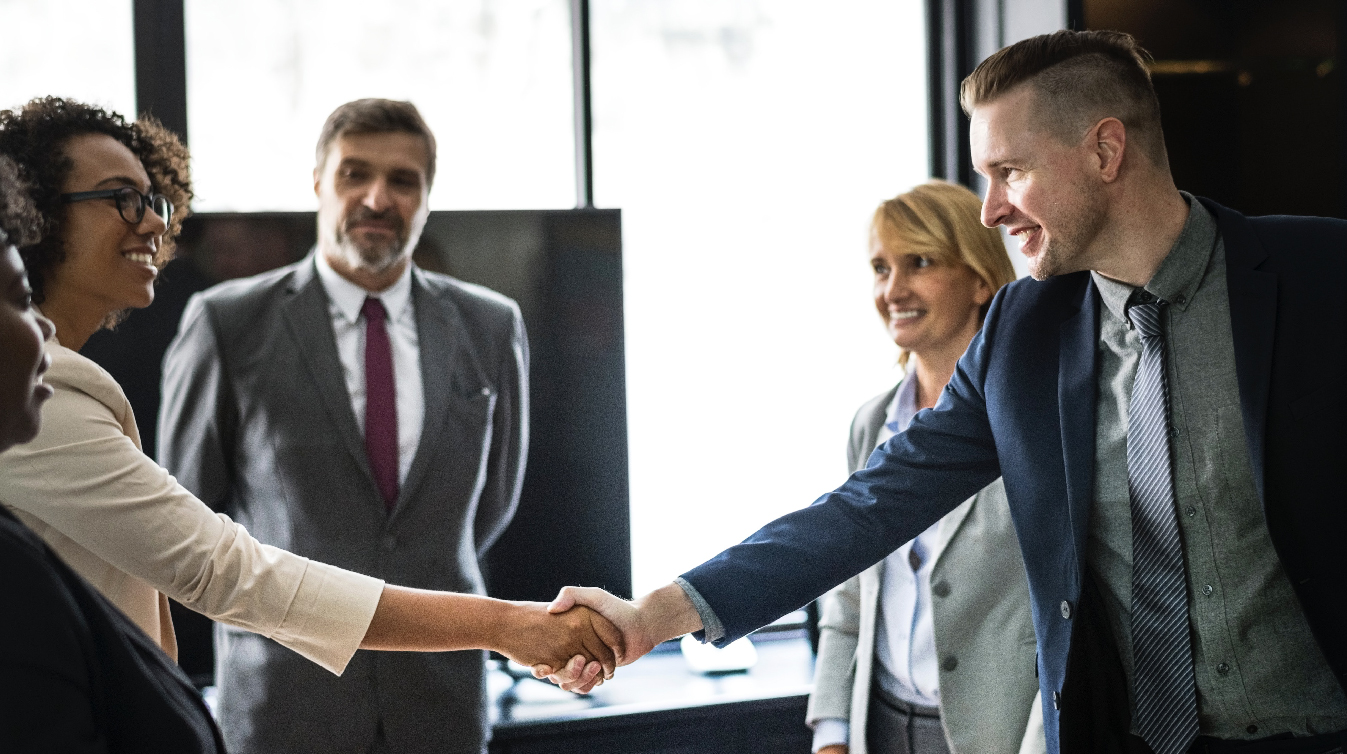 Sales effectiveness
There is no doubt sales teams of all sizes, industries, and markets are adapting and strategically pivoting how they sell in the market of today. All sales leaders agree though, there is a strong connection between their sales professionals' performance and the strength of their customer connections. However, according to recent research, the best customer relationships are working at less than 50% of their potential. We help sales teams focus on improved relationship skills including – listening, proactive problem solving, critical thinking, effective communication, and building trust — all to ensure customer relationships are strengthened and financial outcomes are achieved.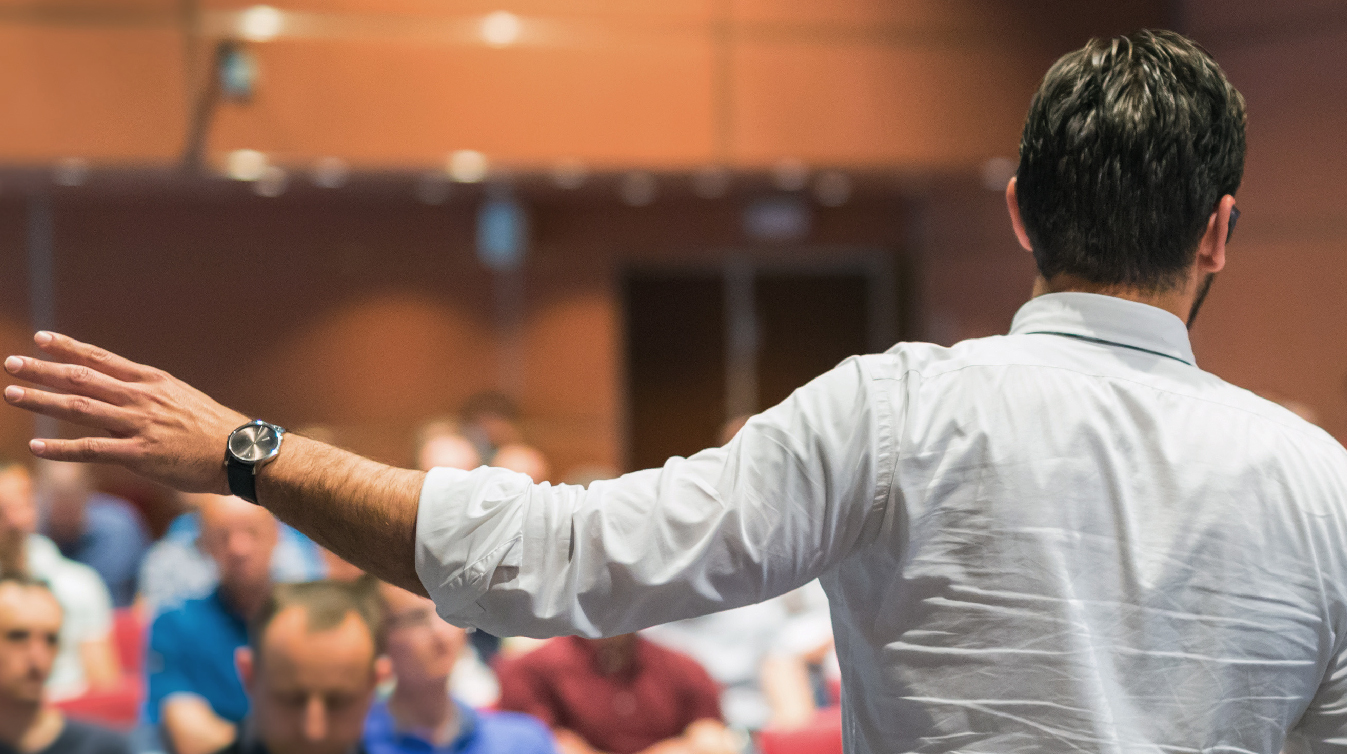 keynote speaking
AchieveNEXT Team Members are often asked to be contributors to board meetings, workshops, off site meetings and conferences. We are thought leaders known for our innovative ideas, forward-thinking perspectives, and ability to drive NEXT level performance. We are best-selling authors and contributors to HBR and often sought out by media to comment on business and workplace issues.
A Modern Approach and Innovative Tools to Achieve Next Level Growth.
AchieveNEXT's mission is to help professionals and organizations achieve their full potential through a combination of expert coaching, innovative training and development solutions, and cutting-edge technology.
Our clients stay up-to-date with the latest trends and best practices in their field through a variety of digital tools and resources, webinars, podcasts, and online courses.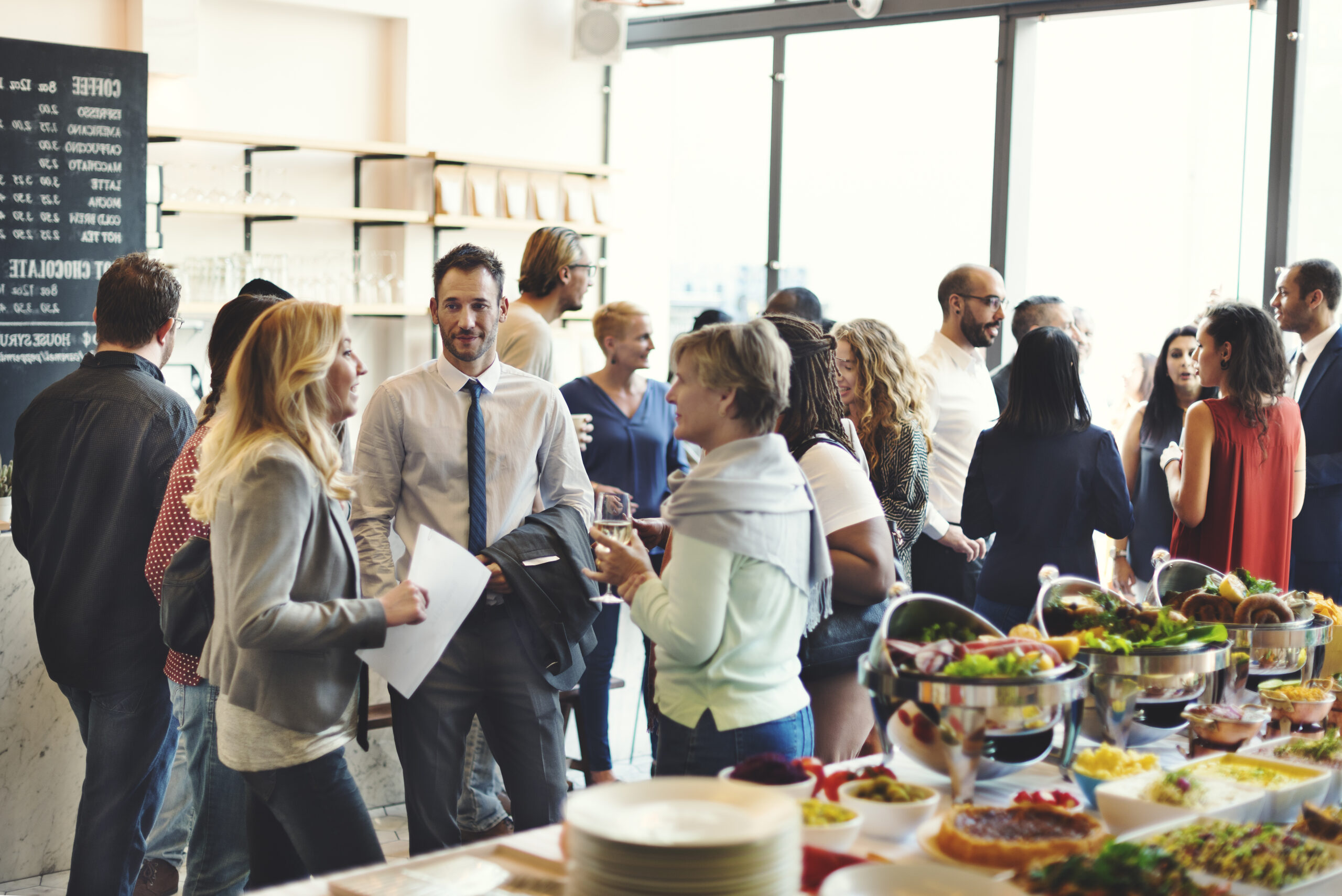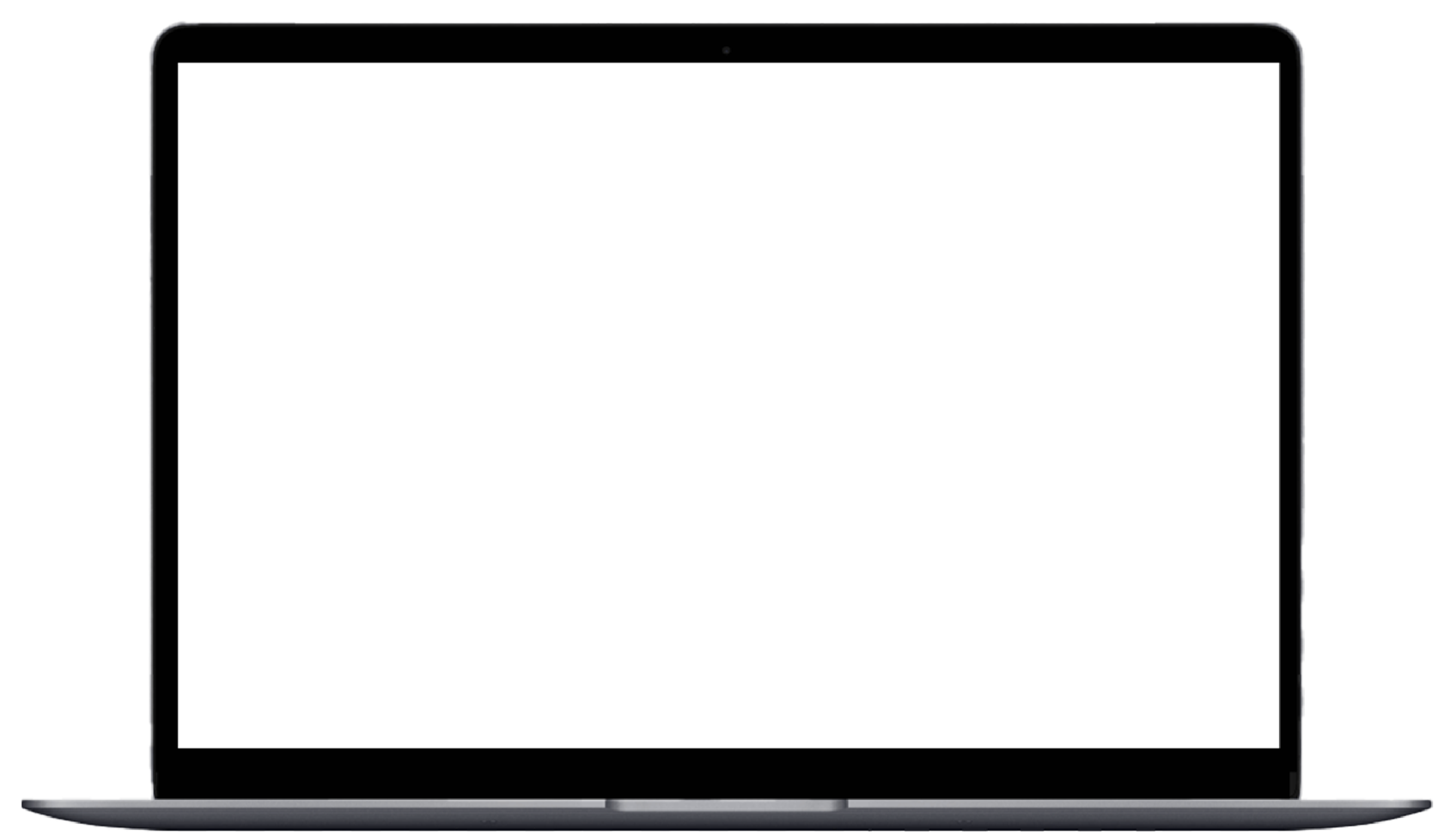 "In today's world, businesses can outsource everything

—

except their relationships. AchieveNEXT wants to help businesses build and maintain authentic —and profitable—relationships with their leaders, workforce, and most importantly with the customers they serve."
– Nick Araco
CEO of AchieveNEXT and Founder of The CFO Alliance
Authentic Relationships.
Real Results.
How strong is your Relationship Capital?  The AchieveNEXT Business Relationship Training team equips business leaders and sales teams with mission-critical tools to prioritize, measure and strengthen key relationships. We empower growth by making every interaction count.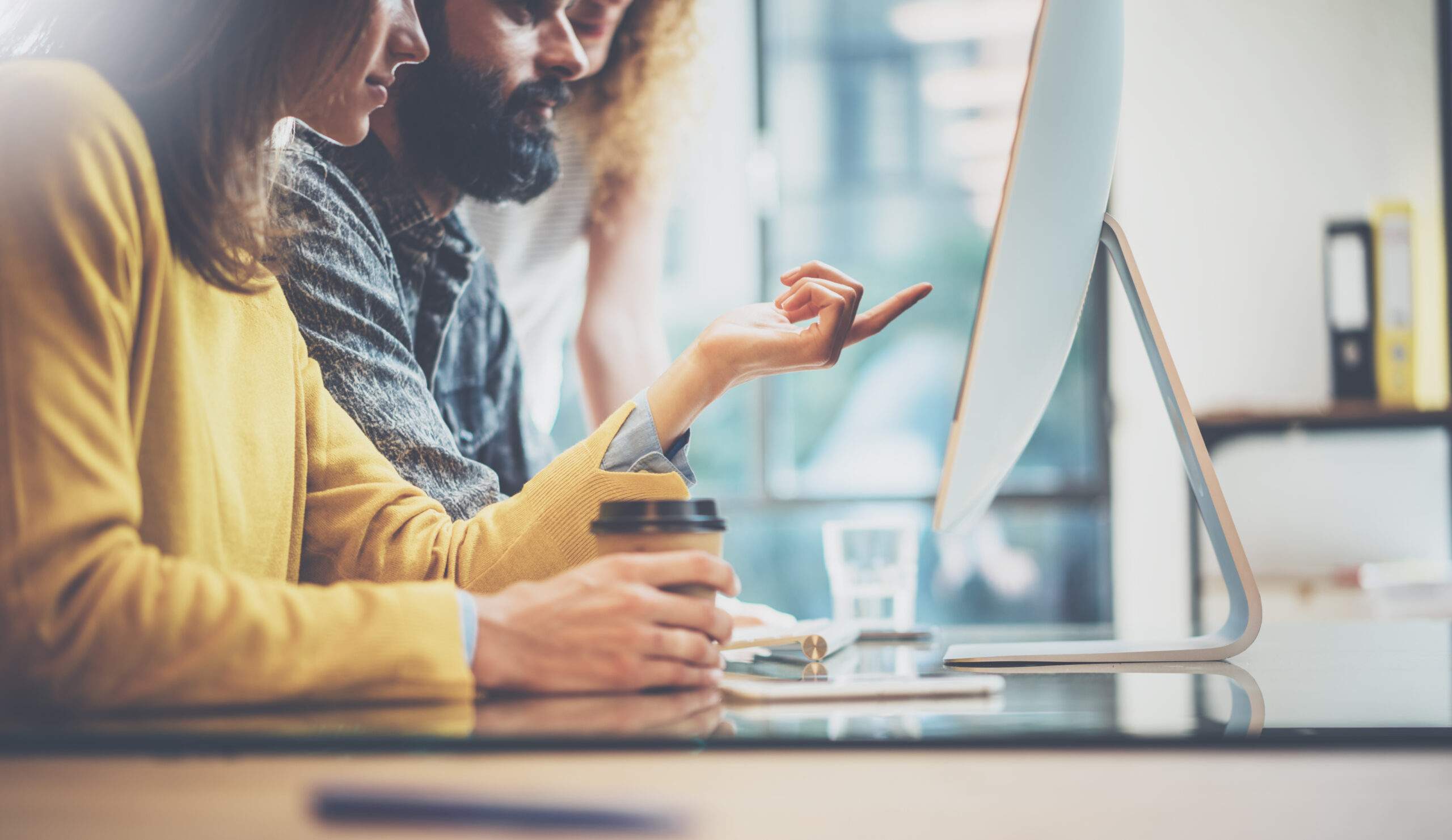 Are you ready for what's NEXT?
We are here to help you build stronger, more positive relationships with others, and navigate challenging situations with greater confidence and effectiveness.
"The Relationship Capital concepts and relationship training process are key assets in creating profitable customer relationships, central to the Dow Selling Process and leveraged for customer intimacy!"
Paul G. Pignone, The Dow Chemical Company, Selling Excellence Director
"Ed's session was one of the highest rated sessions of our Leadership Conference.  He is dynamic, engaging, and has a way of bringing you into the story to the point where we actually cared about 'Max'."
Tonya Muse, Executive Director, CMA, National Association of Manufacturers
"The Relational Capital concepts from AchieveNEXT, help us to build trust in our daily interactions."
Doug Dorn, SAF Holland, VP Strategic Accounts
''You have the unique ability to diagnose problems quickly and accurately. You truly listen to understand and get to the core issues. You challenge where appropriate and always add value. You help me be a better thinker.''
Divisional Vice President, Learning and Performance, Major US Luxury Goods Retailer
"The highest compliment that I can pay you is that every time we work together, I gain new insight that I can immediately apply to our business."  
Vice President – Franchise Development, North American Franchisor
"You opened my eyes to being the best leader I can be.  Our work together resulted in more delegation to my key people, more support for them in areas where they are weak, and more focus on the goals and results we demand in our business.  There is no higher compliment I can pay than asking you to also work with our highest-potential leader.  Thanks again for your hard work and thought on our behalf.  We look forward to continuing our relationship into the future."
Chief Operations Officer, Civil Contracting Firm
"I have been working with Jim Miller since my severance. I wanted to send a quick note to say how much I have appreciated Jim's knowledge and support through this rather difficult/stressful time. Having never been through this type of event in my career, Jim's encouraging and positive direction turned out to be exactly what I needed. I have just accepted an offer with another company and will start my new job on May 30. During the interview process for this new position I received multiple positive comments on the layout and content of my resume. I of course owe that to Jim's coaching/suggestive input in helping me take my 5 page resume down to an acceptable 2 pages. Our weekly discussions and his advice on navigating interviews and questions around things like compensation were also right on point and proved to be extremely helpful."